At STEVEN PASSARO, we are sensitive to the environment and human conditions. We believe authenticity as a fundamental value. Caring for our environment and people is key to our present and future.
A traditional savoir-faire born from collaboration and years of practice driven by passion.
OUR UNIQUE KNOW-HOW WHERE TRADITION MEETS MODERN TECHNOLOGY.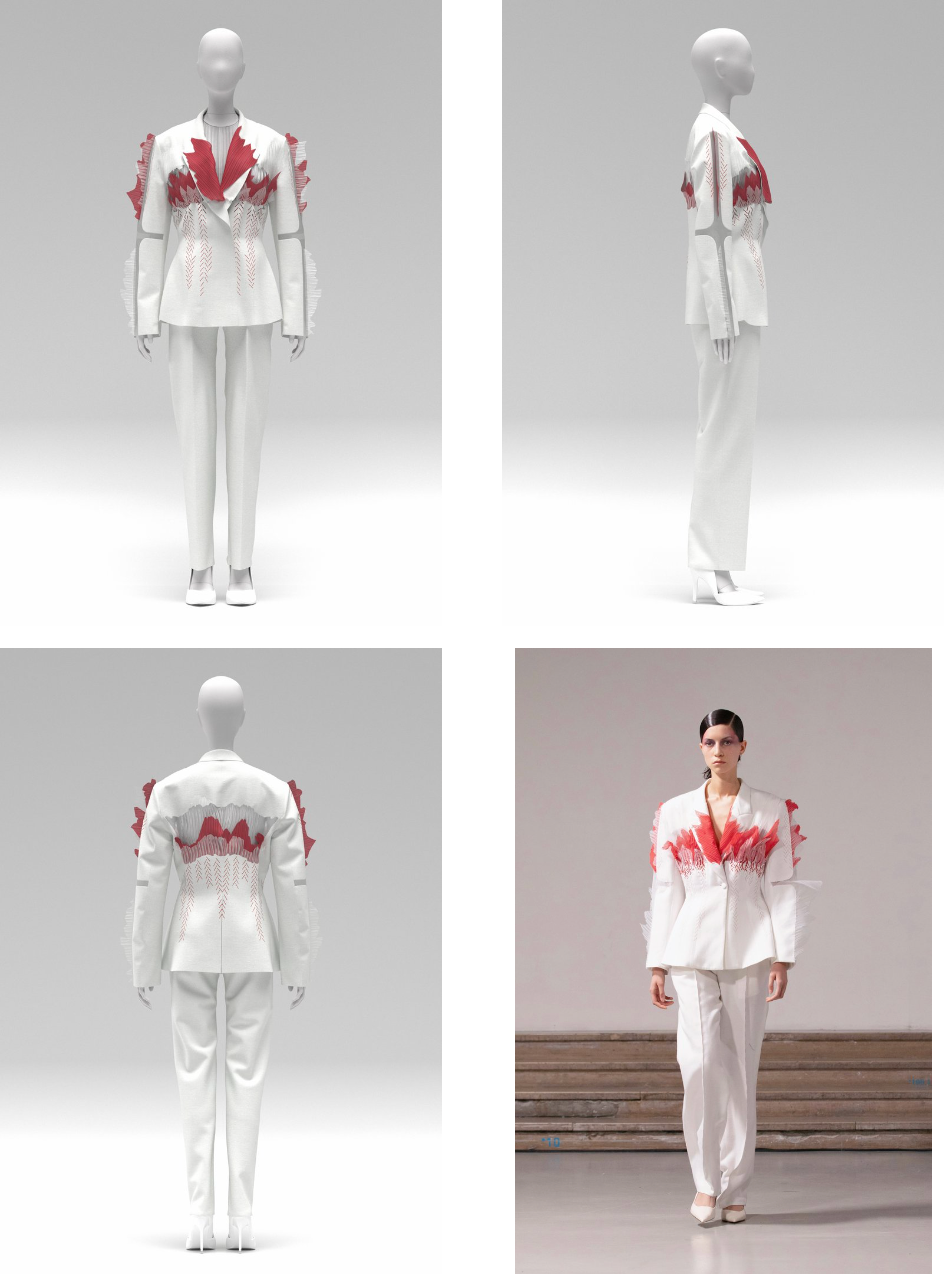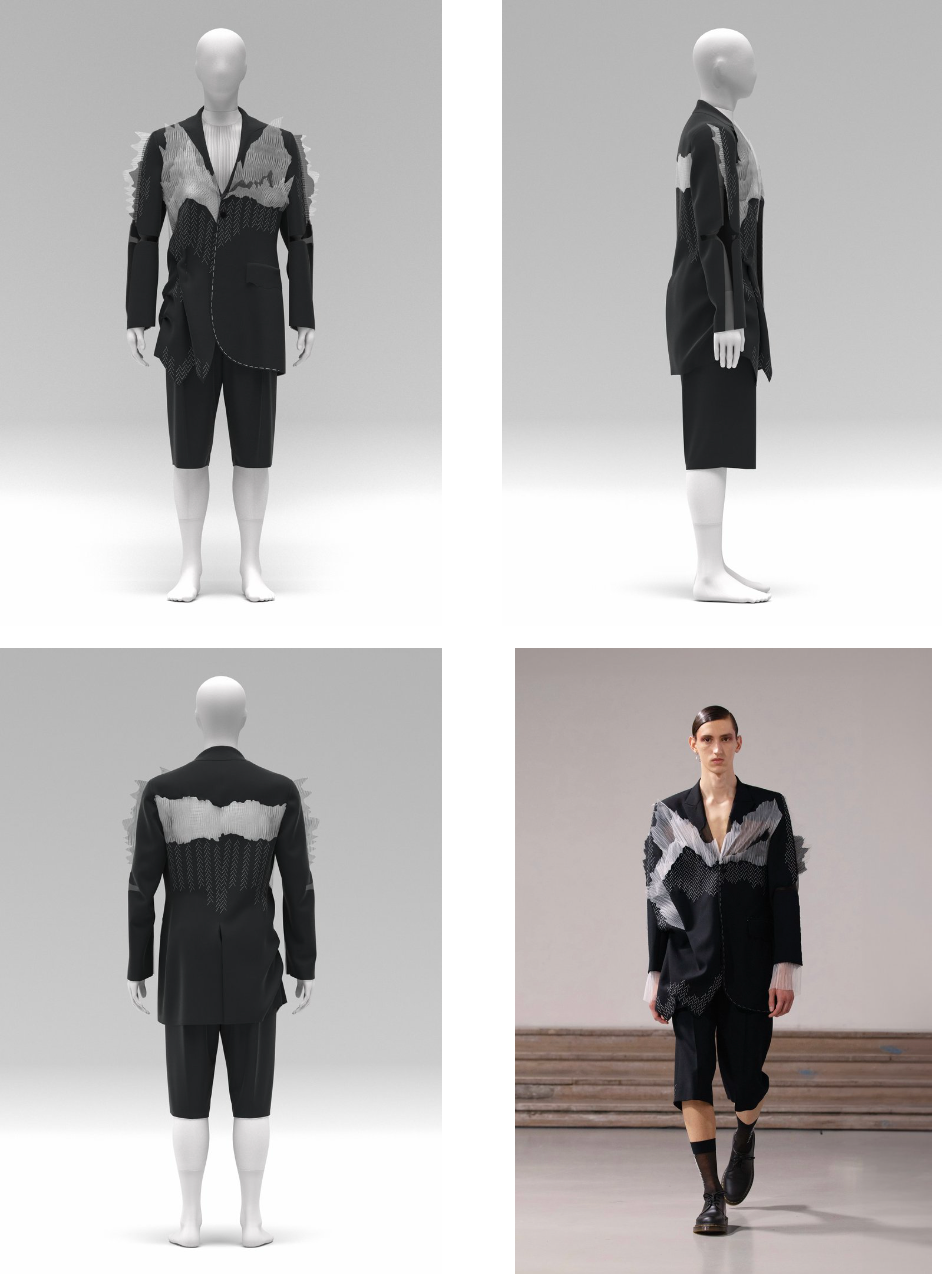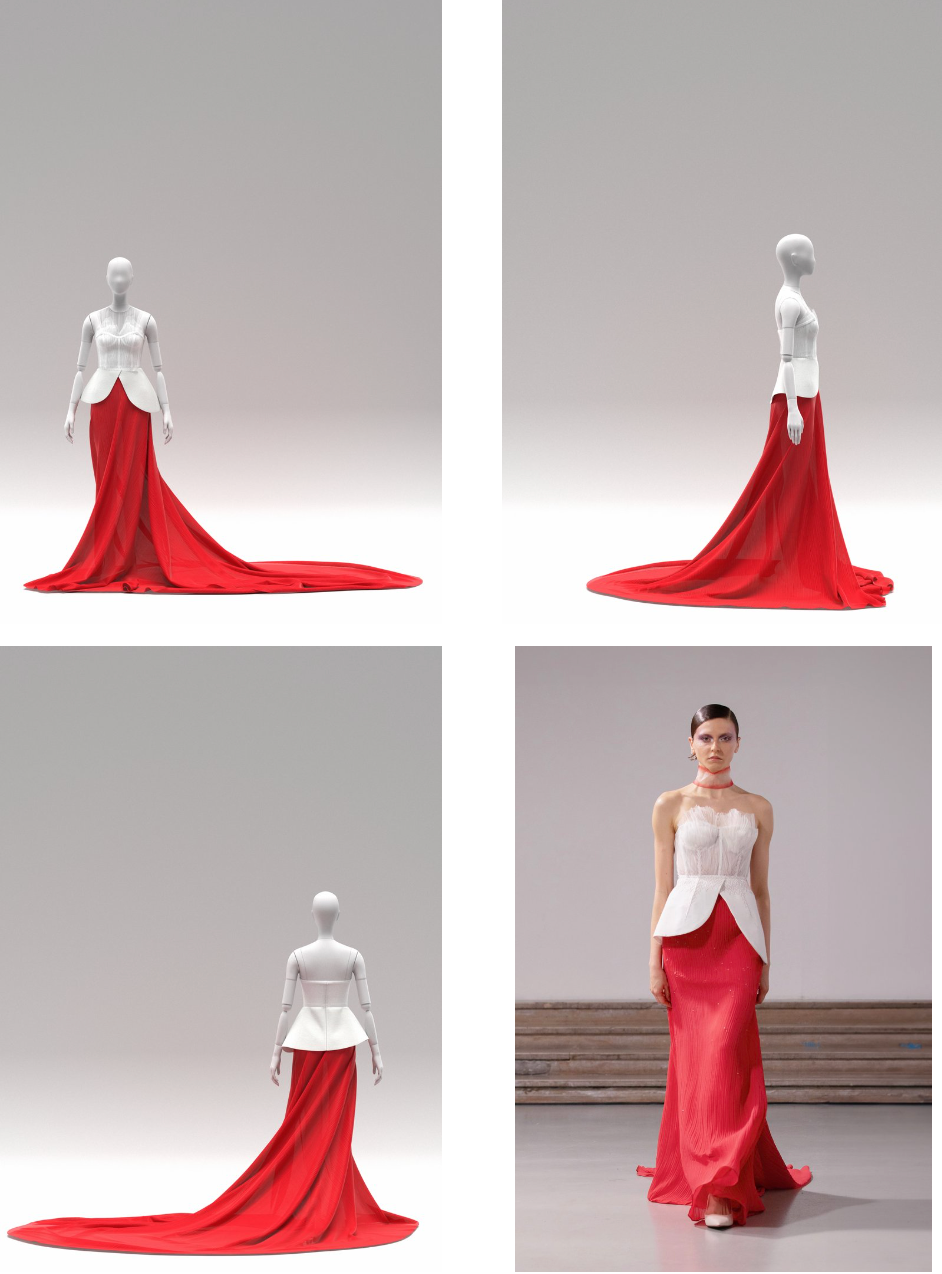 We use 3D pattern-cutting technologies to develop our collections. We don't do toiles, and we avoid the process of multiple samples thanks to 3D digital sampling while still being able to make quality and desirable products. Reducing time, waste, and resources.
Our collections are made locally in France and Portugal by curated manufacturers. We work closely with them to achieve the highest quality for long-lasting products.
Our fabrics suppliers are located in Europe and we work with Nona Source, the first platform to sell deadstock fabrics from LVMH couture houses.
We use natural fibres such as wool, cotton and silk, bringing comfort and softness to the skin.If you wish to know more, do not hesitate to contact us.