BOOK AN APPOINTMENT FOR YOUR NEXT DREAM
It all begins with your idea, and we are here to provide the craftsmanship and creativity needed to make your project come true.
Please contact us at info@stevenpassaro.com
Strong of his know-how with a very distinct universe, Steven Passaro invites you to come and discover yourself in his atelier.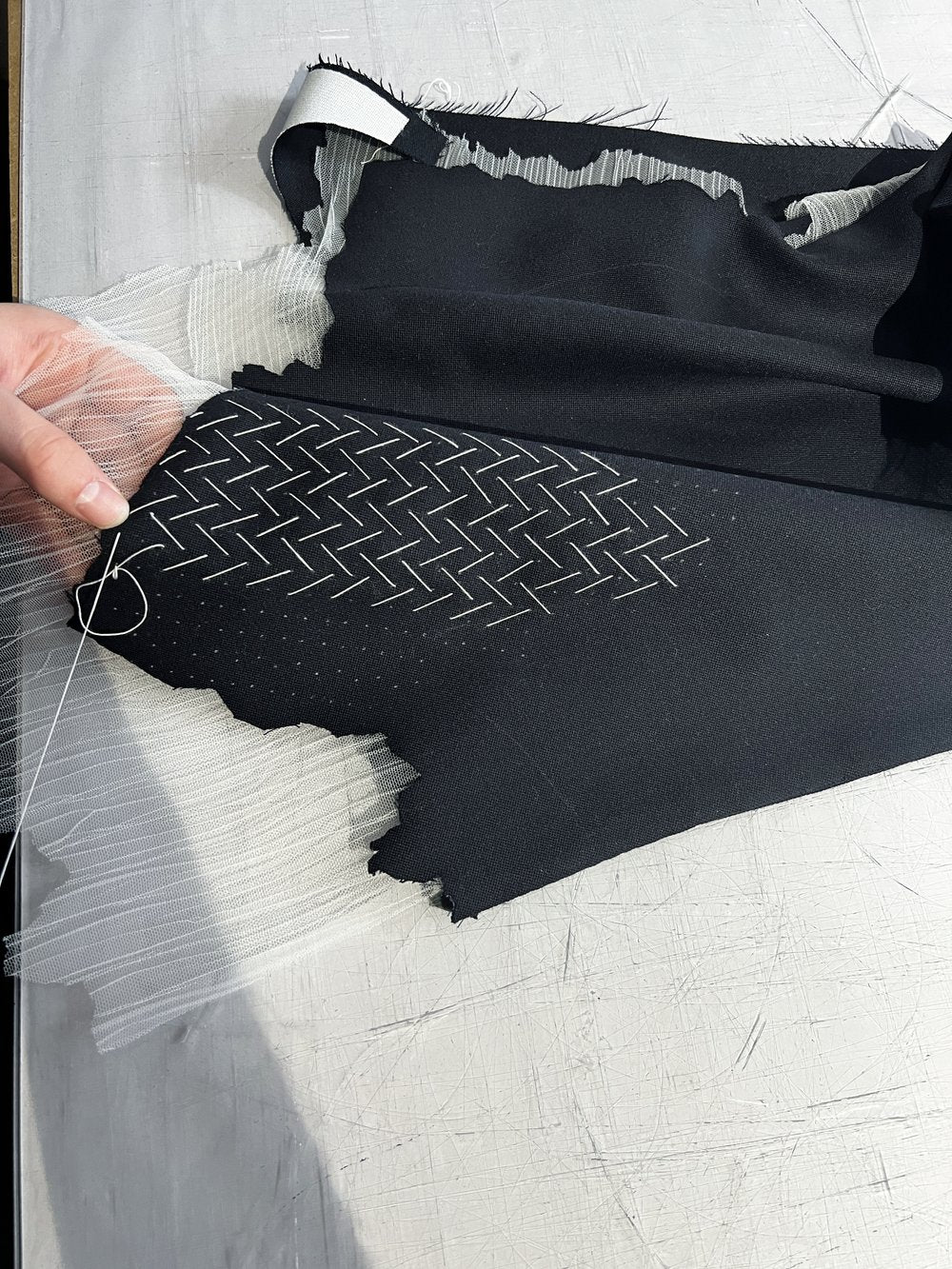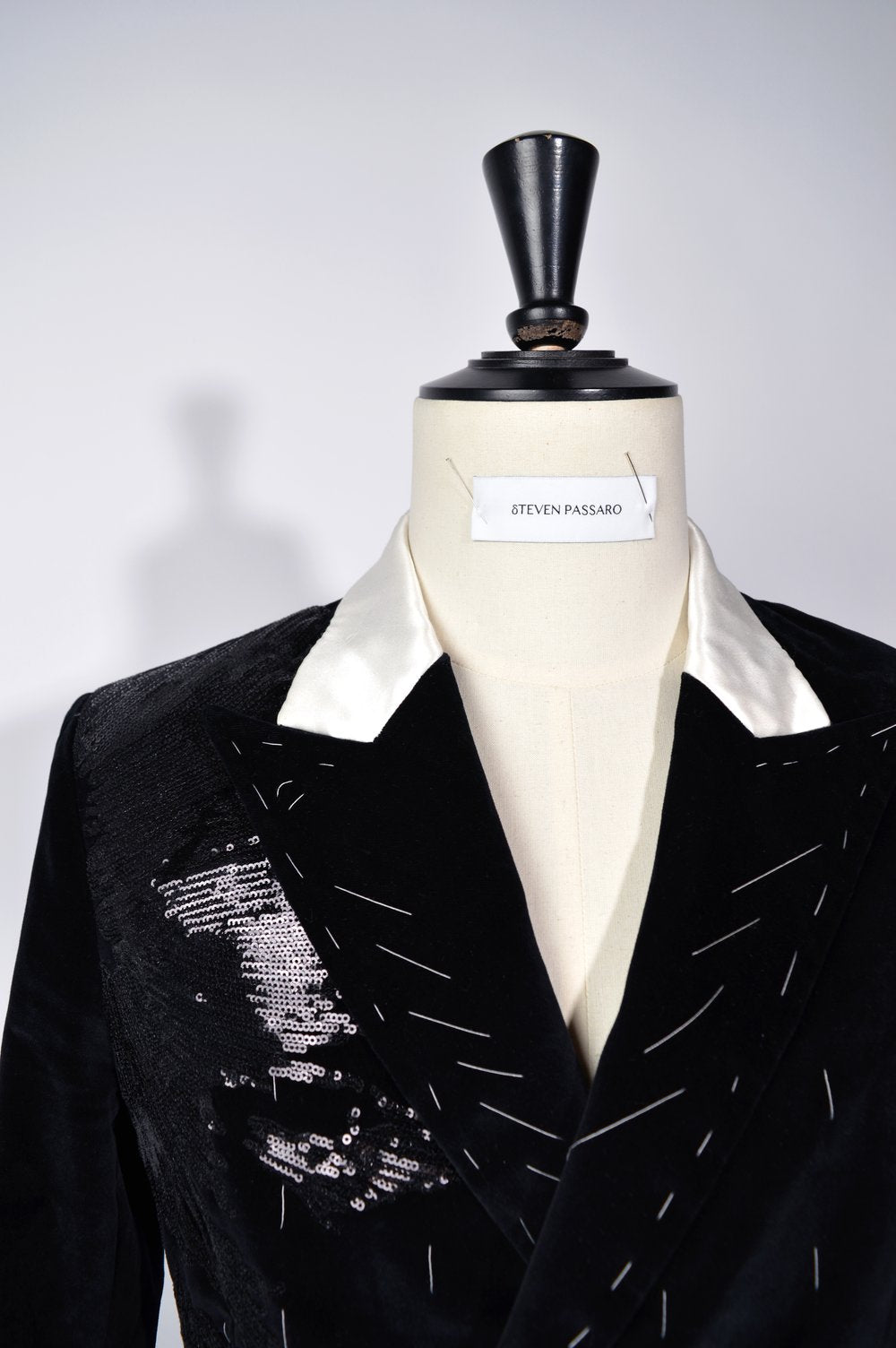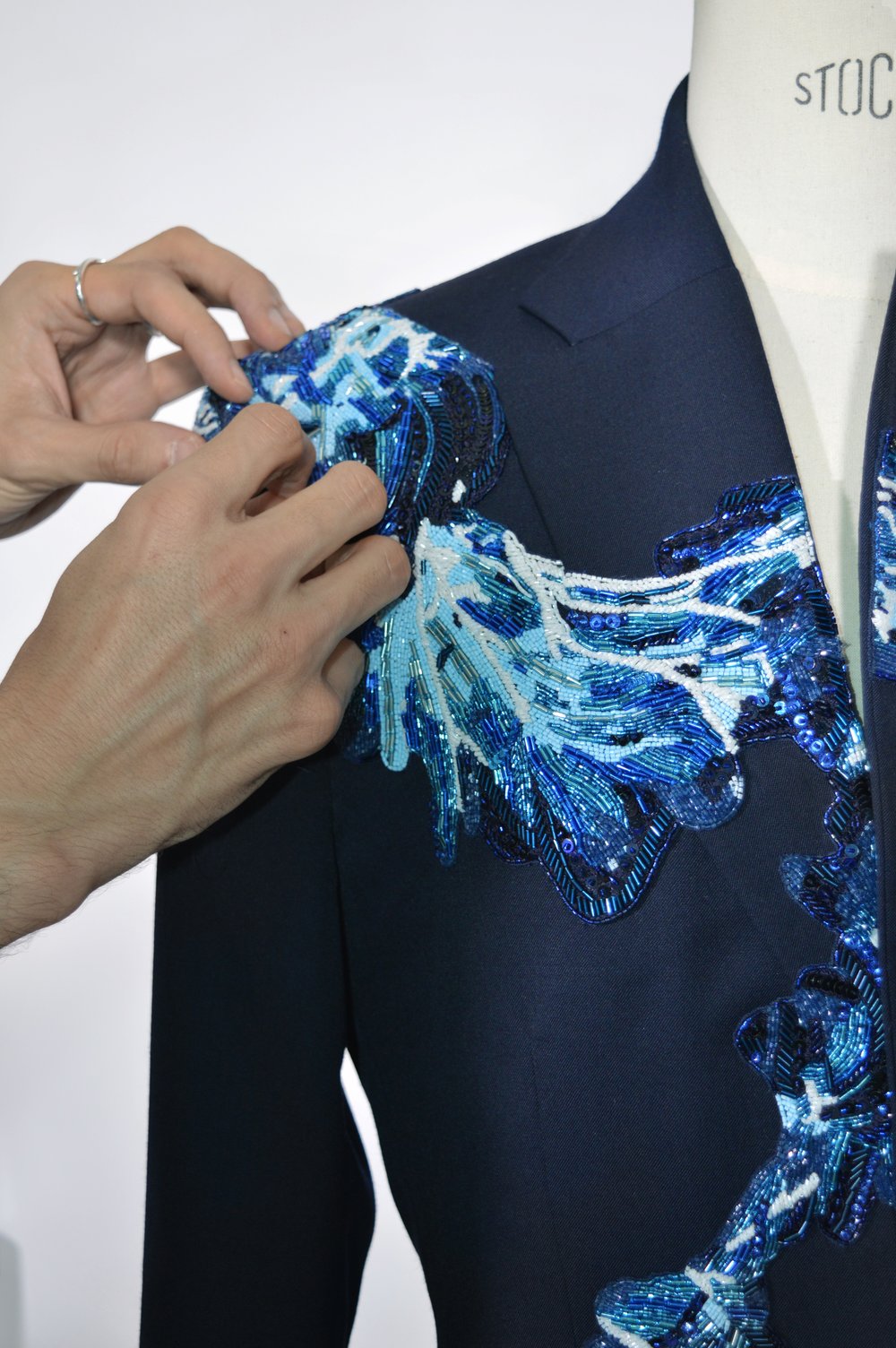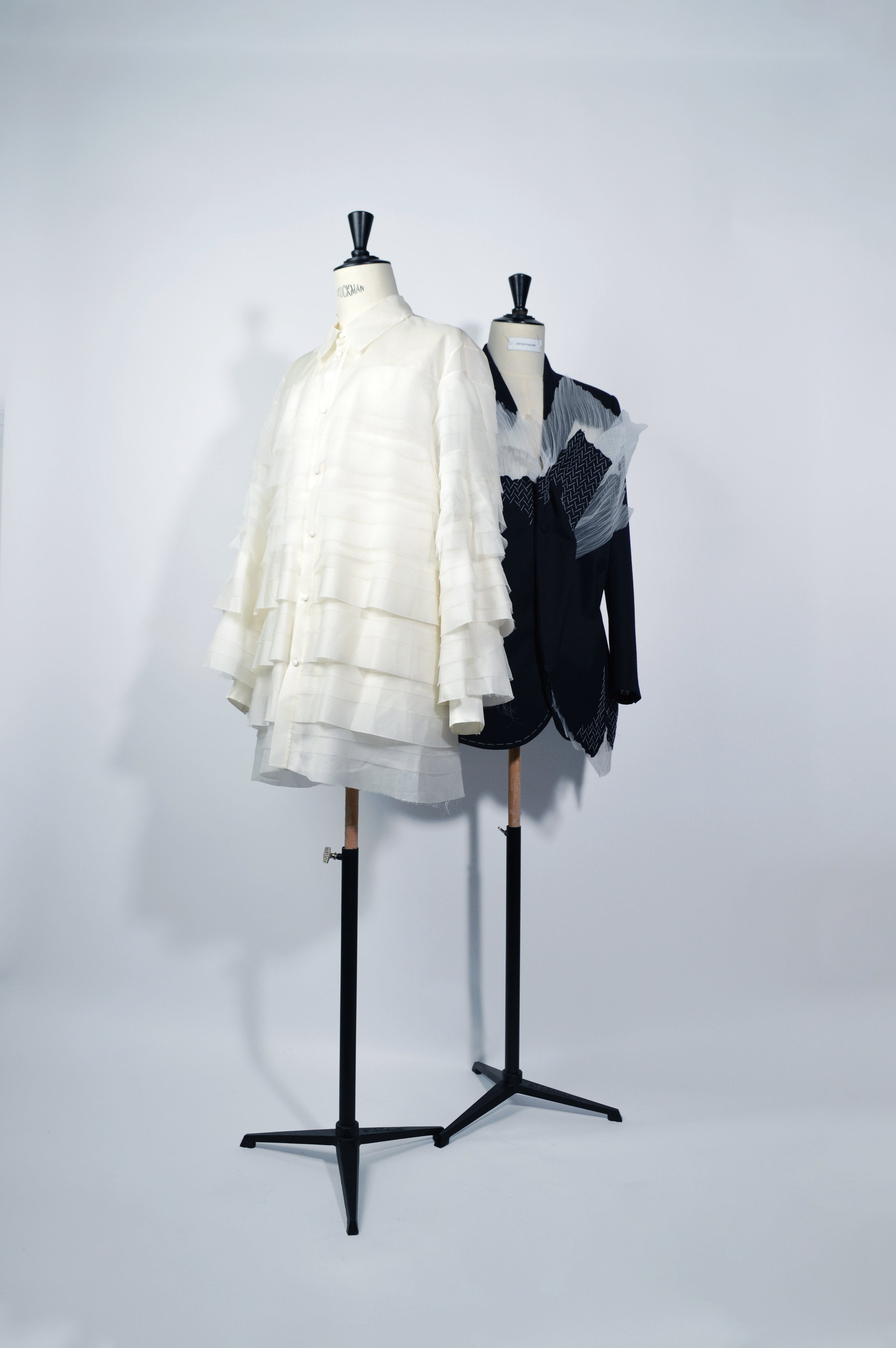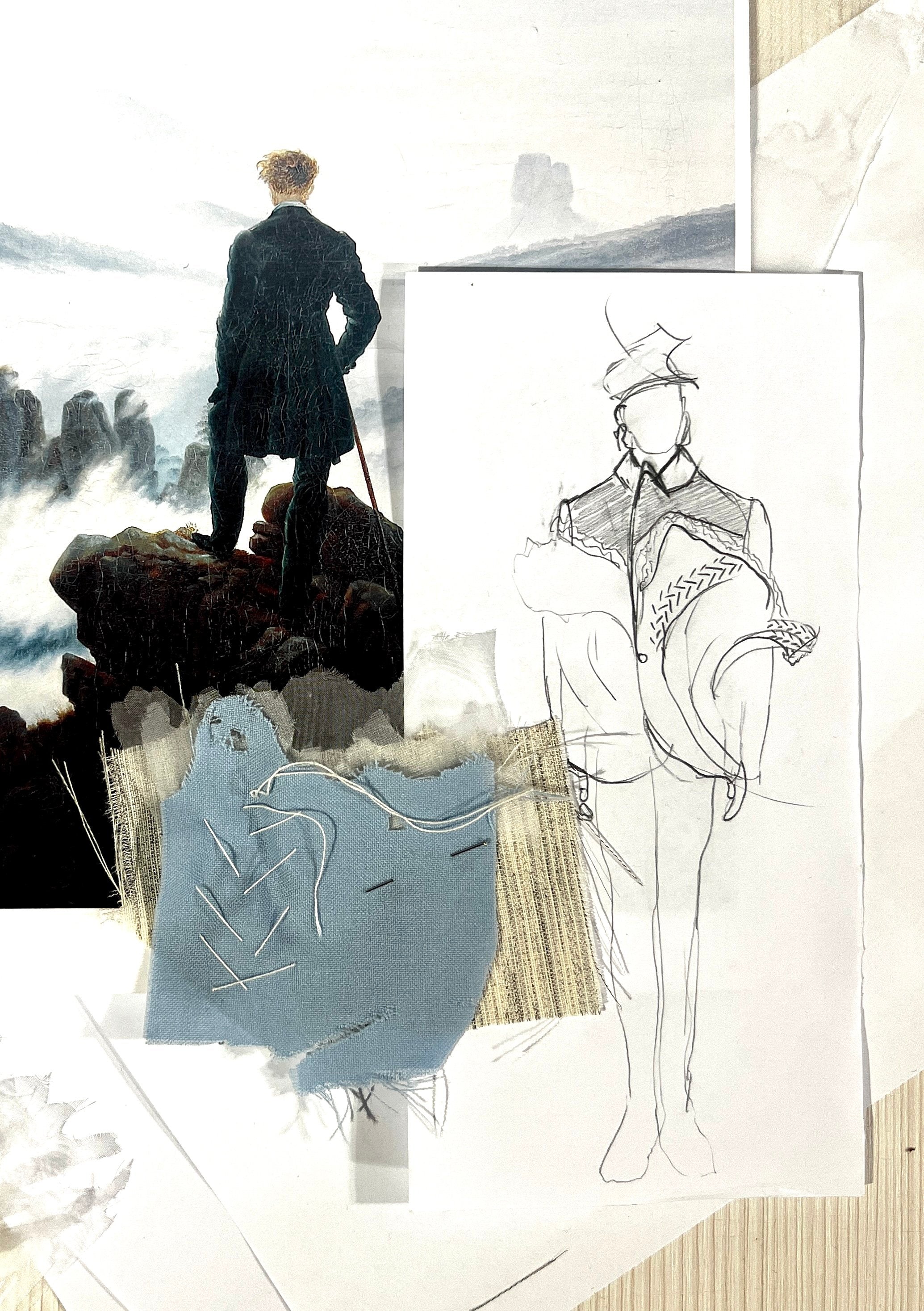 We design high-end fashion creations that are both unique and conscious, tailored to the strictest standards of measurement, body posture, and specific requirements of the wearer. We are at your disposal to discuss your requests during an appointment in the studio, remotely, or at the location of your choice, in order to create the piece of your dreams.
We can suggest ideas and sketches to work together towards a unique and personalized creation.
Each piece is made from exceptional high-quality materials, using traditional sewing techniques and meticulous hand finishing, with extreme attention to detail.