BOOK AN APPOINTMENT FOR YOUR TAILORED SUIT
It all begins with your idea, and we are here to provide the craftsmanship and creativity needed to make your project come true.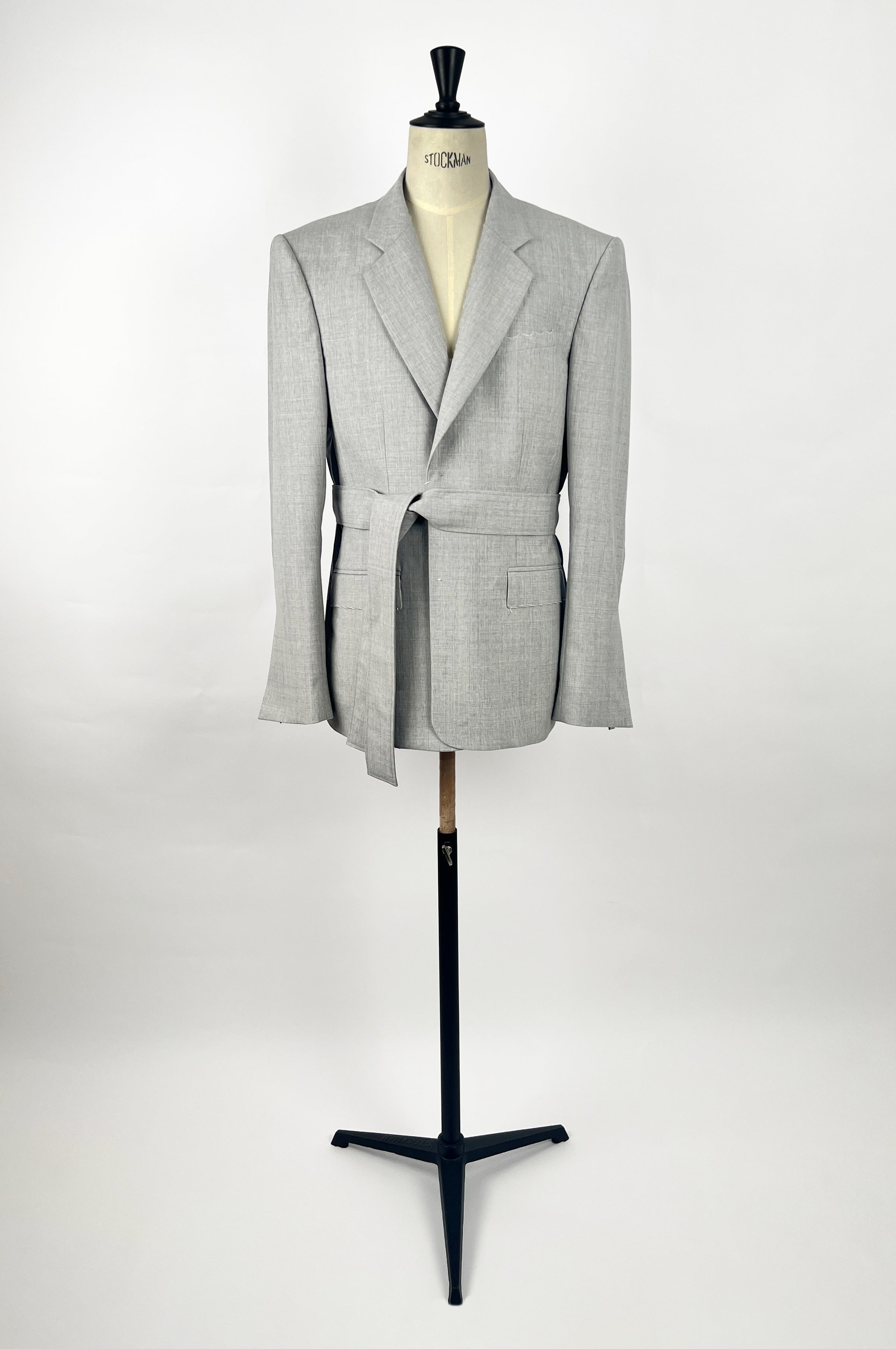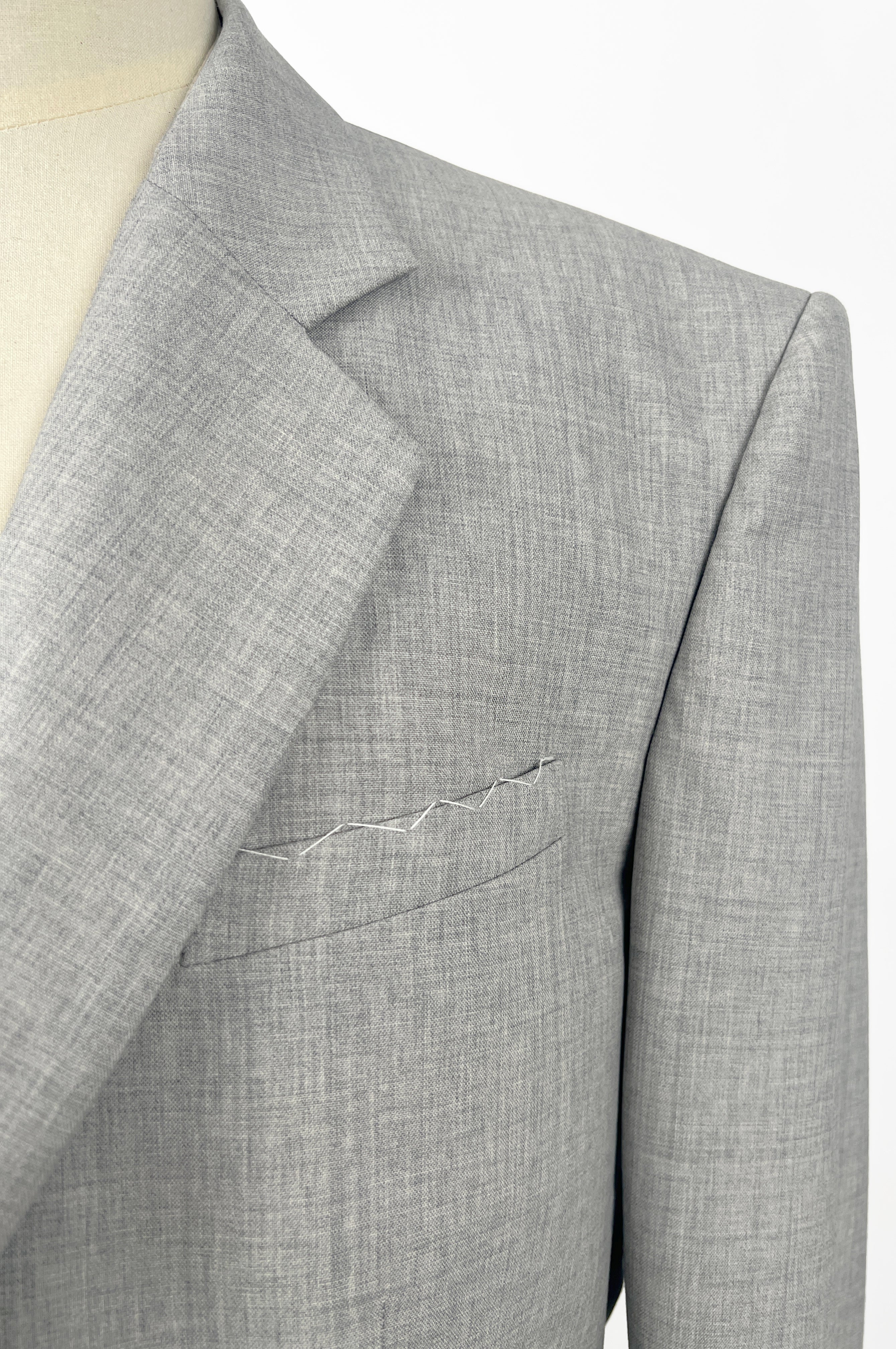 THE TAILORED JACKET
Crafted in Paris
Hand finishing
Full canvas
Personal style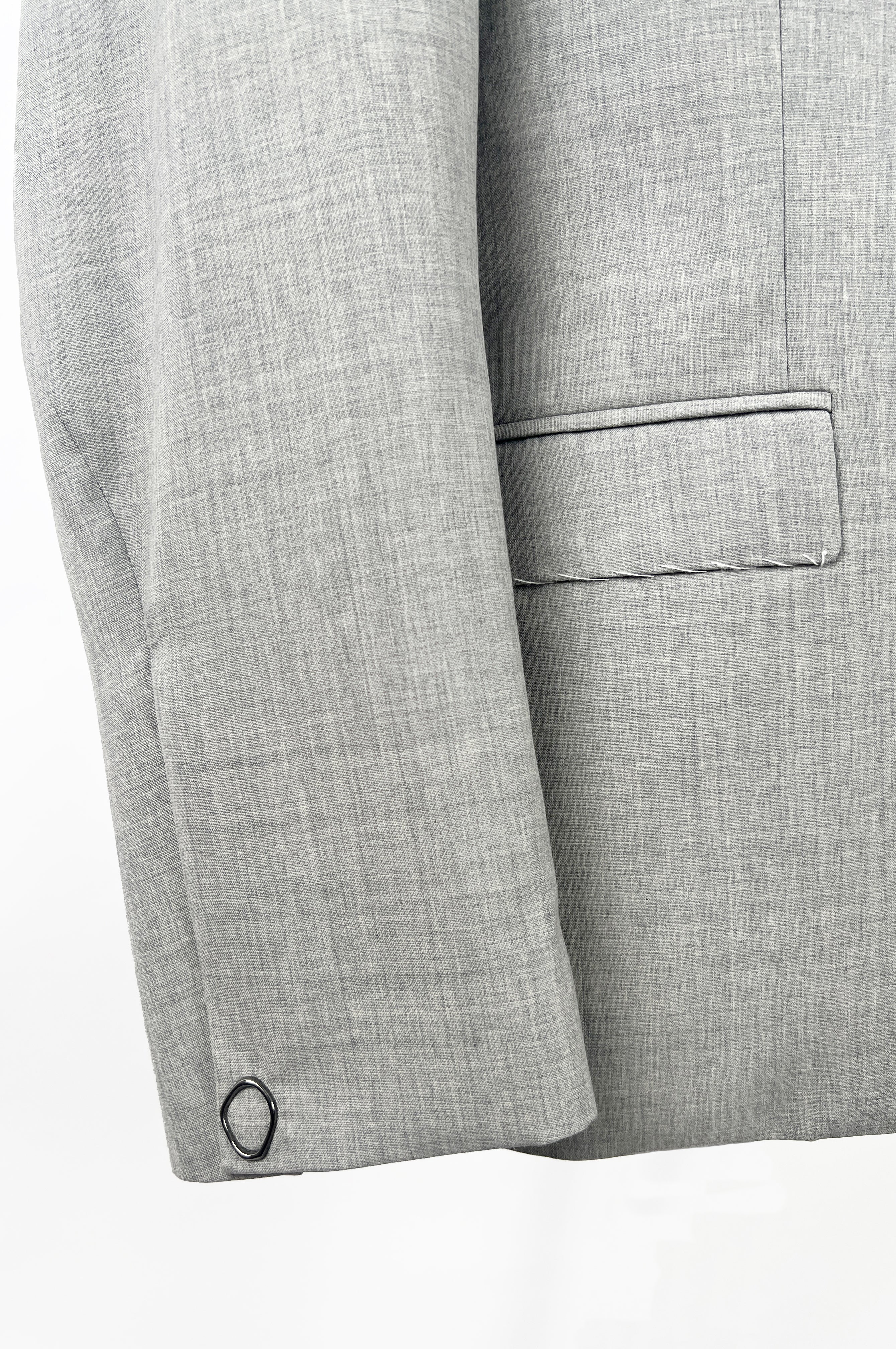 THE TAILORED TROUSER
Crafted in Paris
3 cm center-back seam-allowance
Half lined
Concealed pocket lining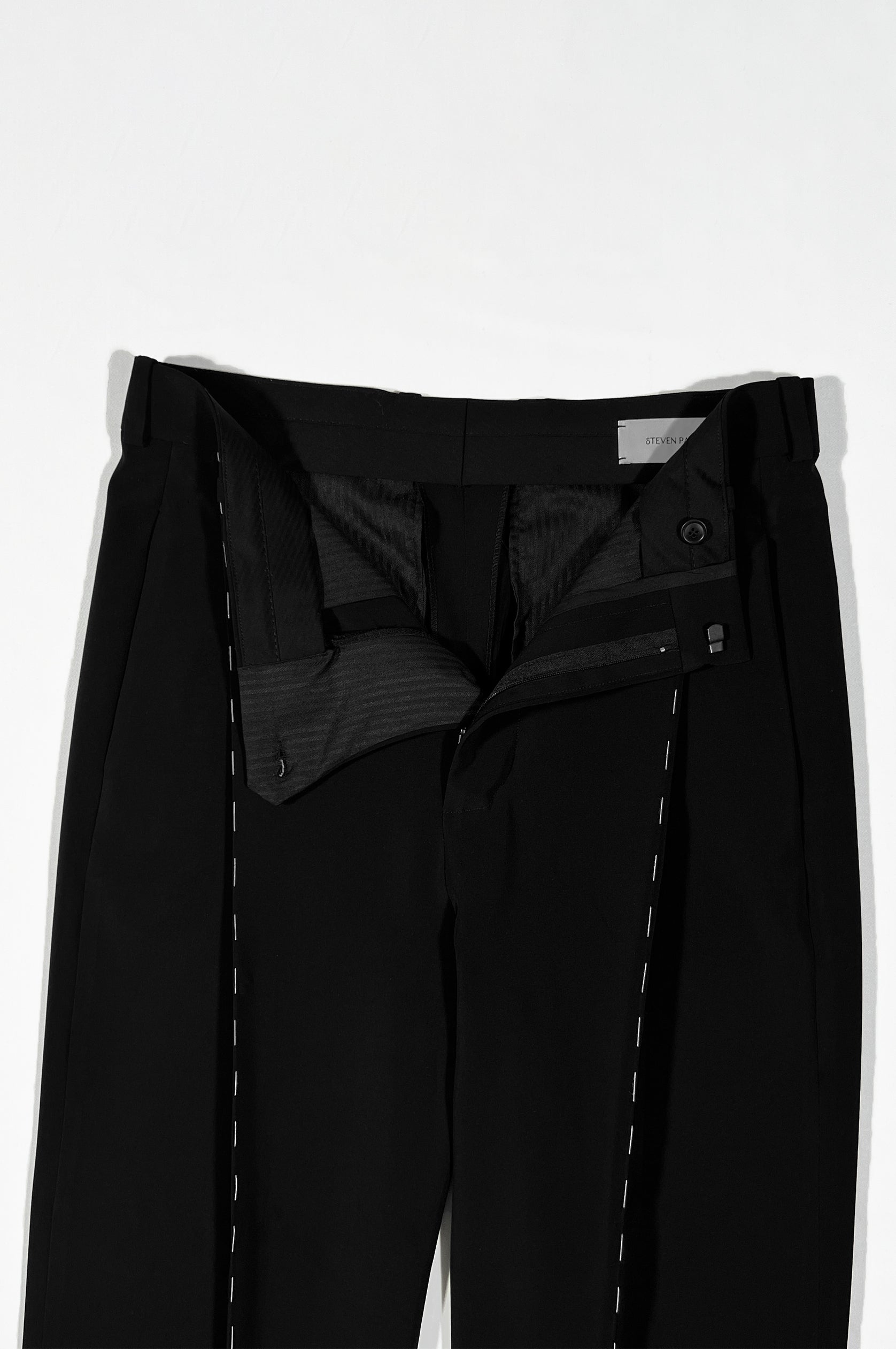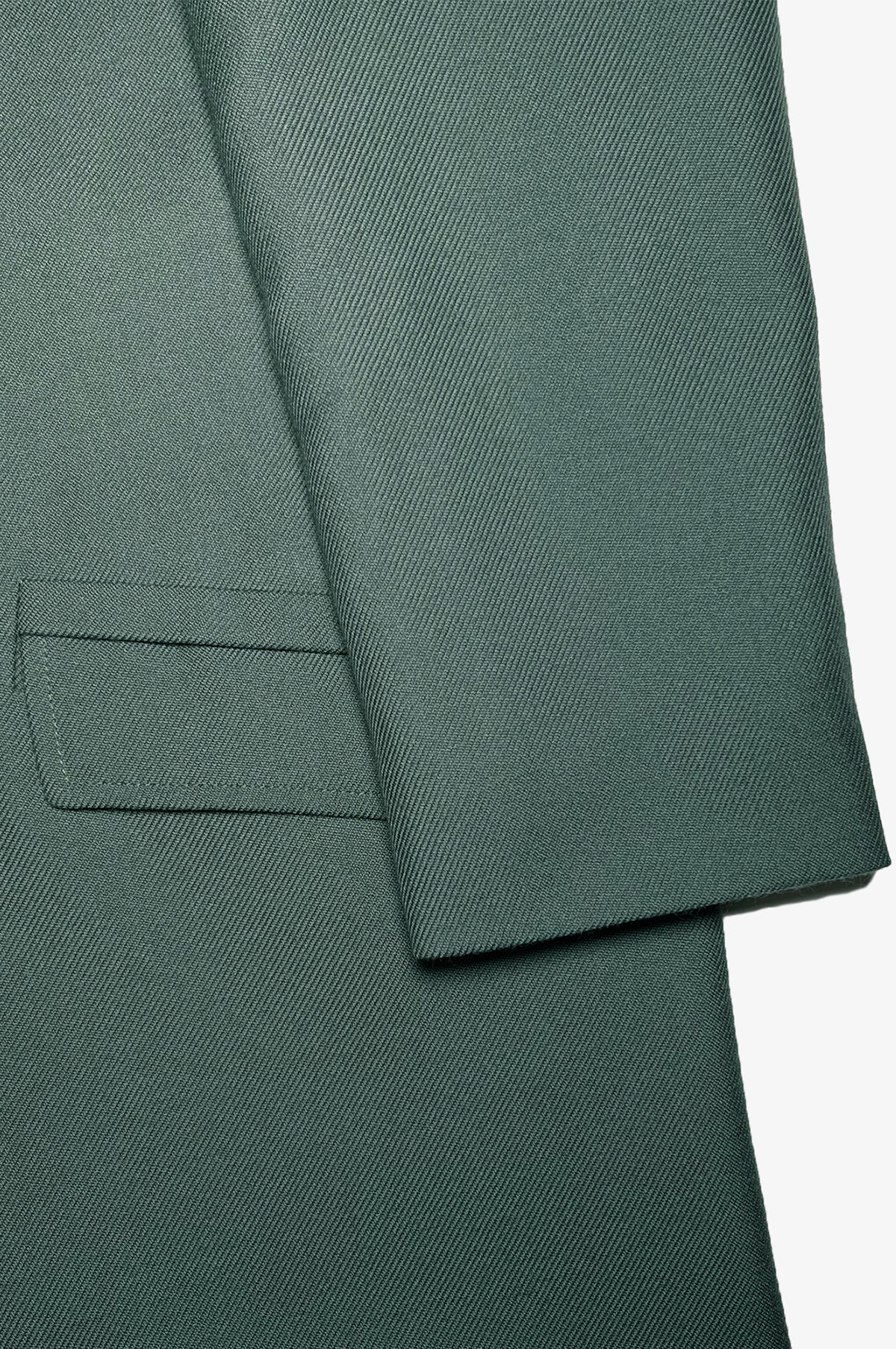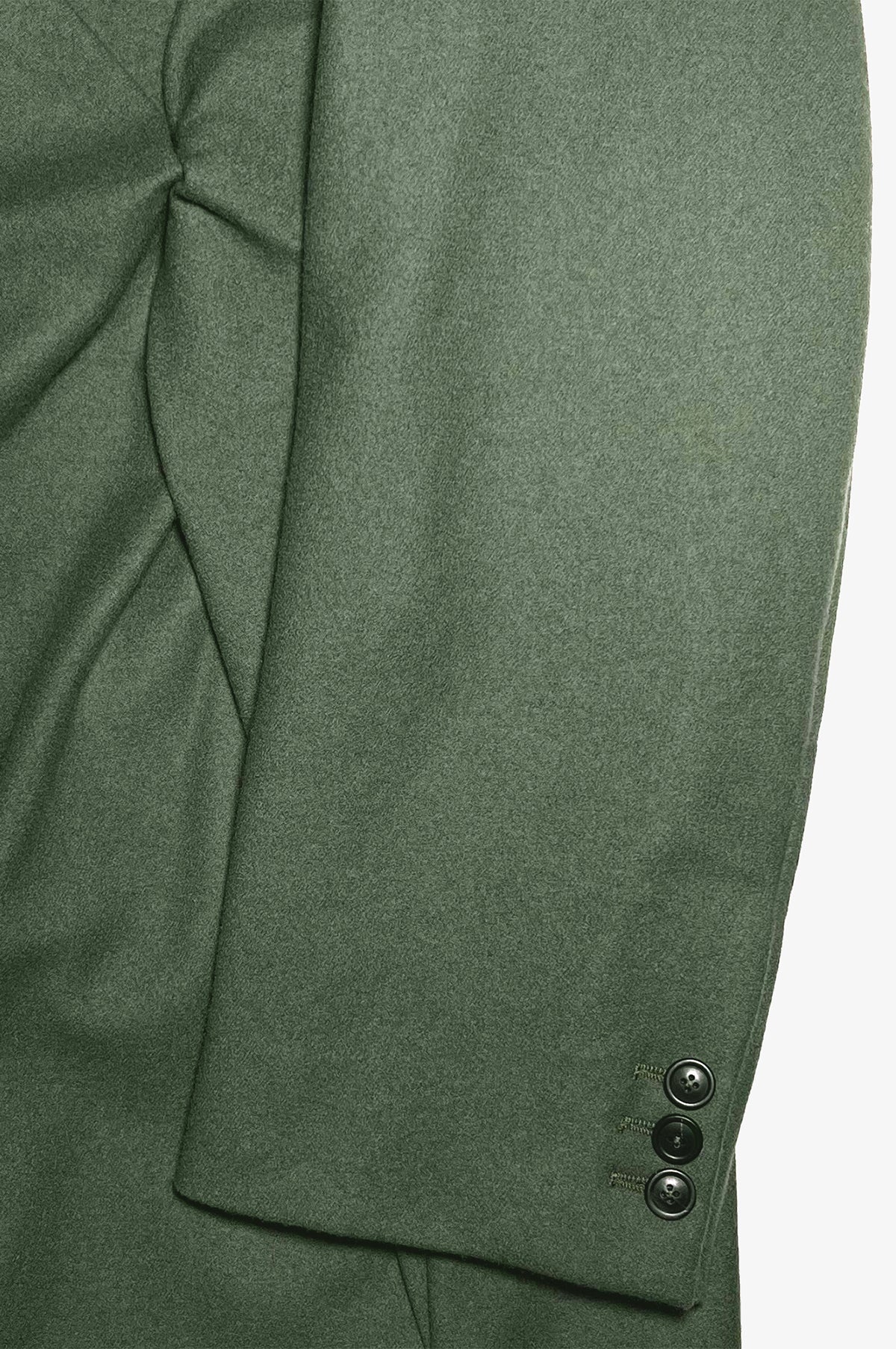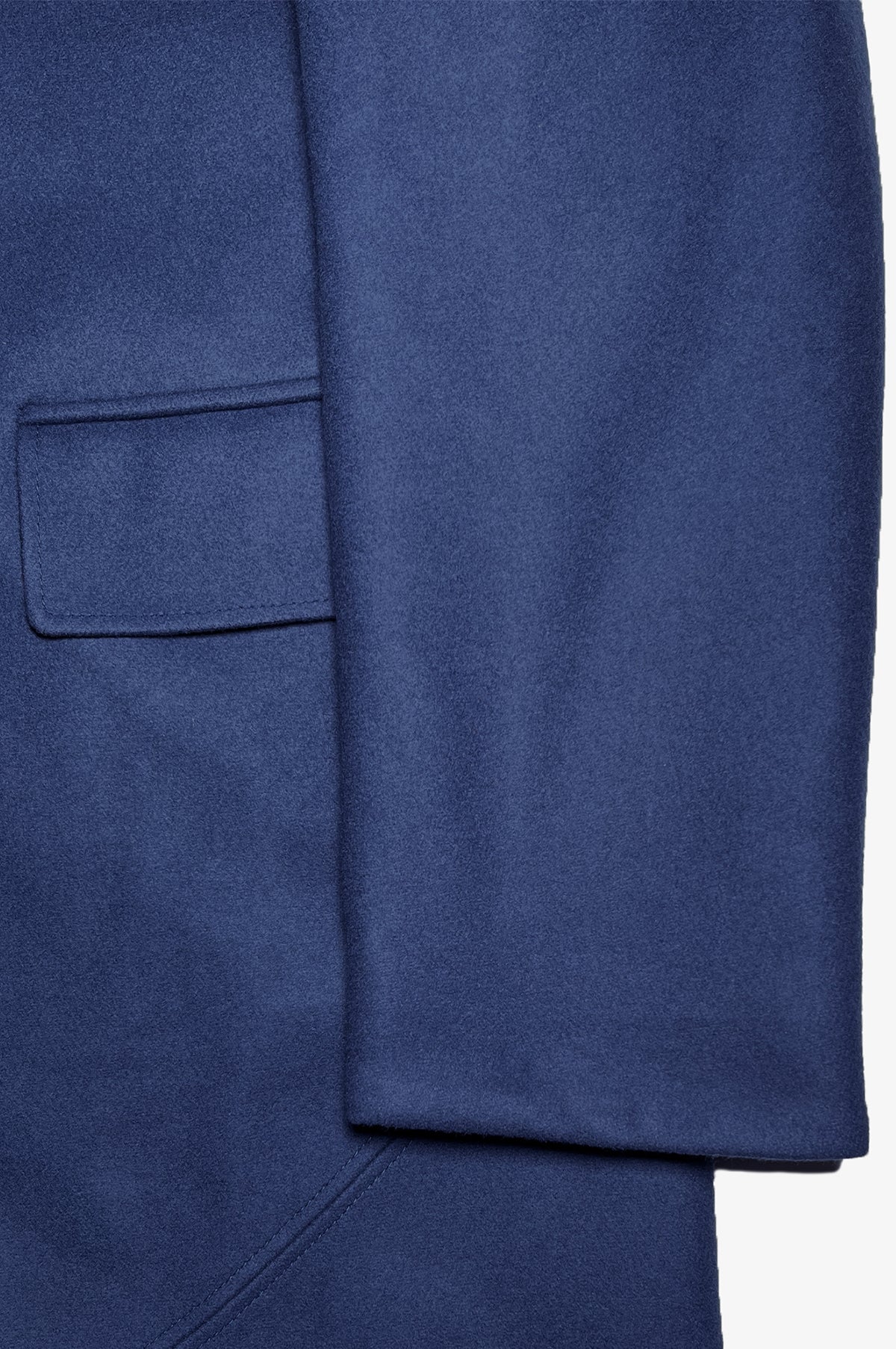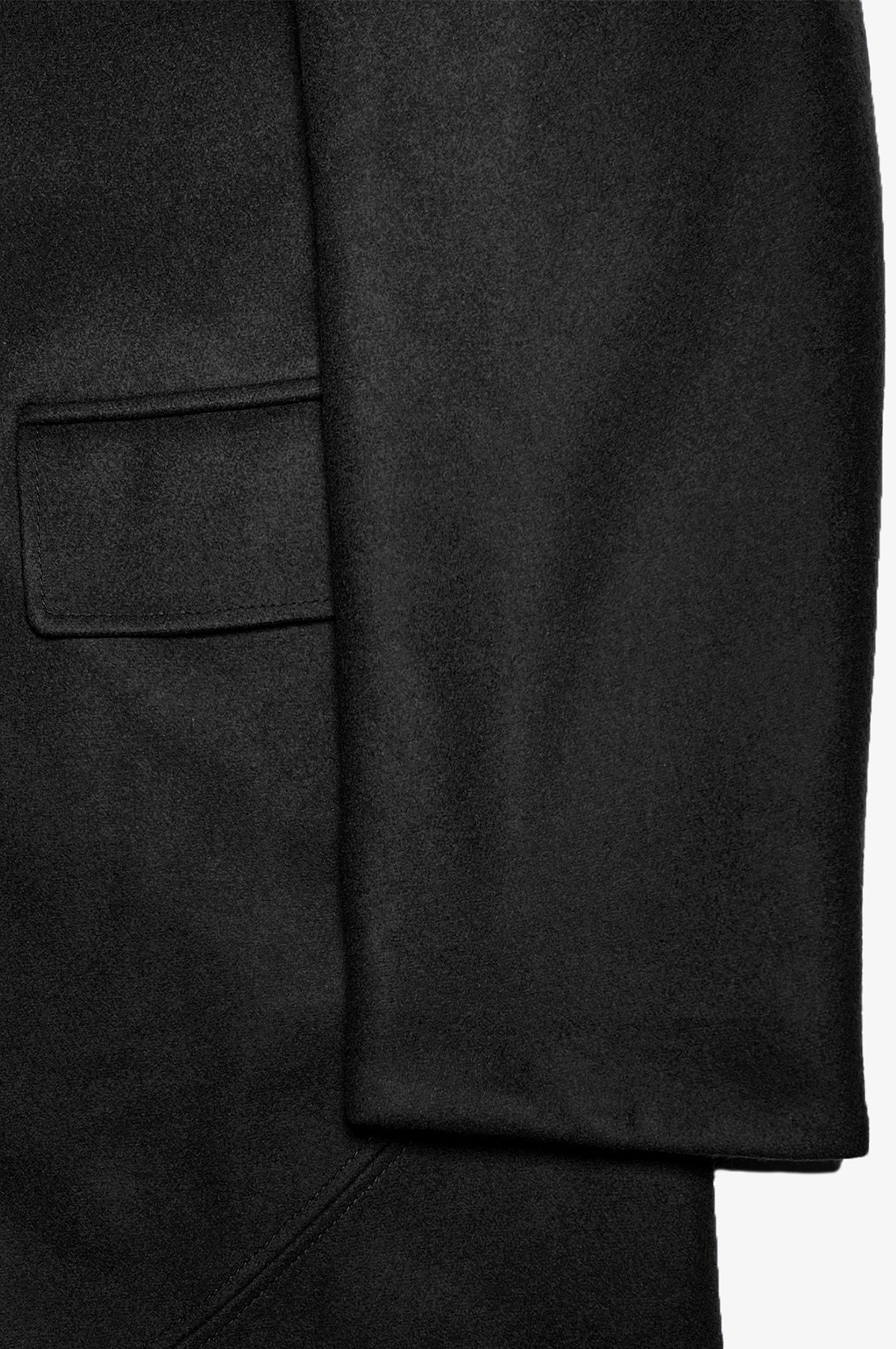 THE FABRICS
We offer a wide range of noble fabrics from wool, cotton, cashmere and blends with different weights.





The production of the garnements takes 2-3 weeks.