" Fashion, the only way I've found, identified to avoid suffering. Hypersensitivity is a risk.You have to tame it, acclimatise it so that it becomes a source of pride, comfort and creativity. In a world where hypersensitivity cannot be seen and accepted. Clothing,is my tool for apprehending my survival equipment in a world in which I only know how to over-react."
Paris based designer Steven Passaro graduated from London College of Fashion with an MA in Menswear. Informed by mind and male body representation in the east and the west, and the ever-changing concept of self. He made his debut for Autumn Winter 19 with his collection titled 'Body Of Folds, presented at the London Fashion week in 2019.
Pleats, folds and layers, metaphor of sensibility, bring softness and movement to traditional tailoring. A passion discovered during his first experience at Christian Dior.Being part of the hyper sensitive spectrum, Steven sees, thinks and feels the world more intensively. It is with his conscious sensibility that he uses garments to respond to the environmental and social pressures in our contemporary society.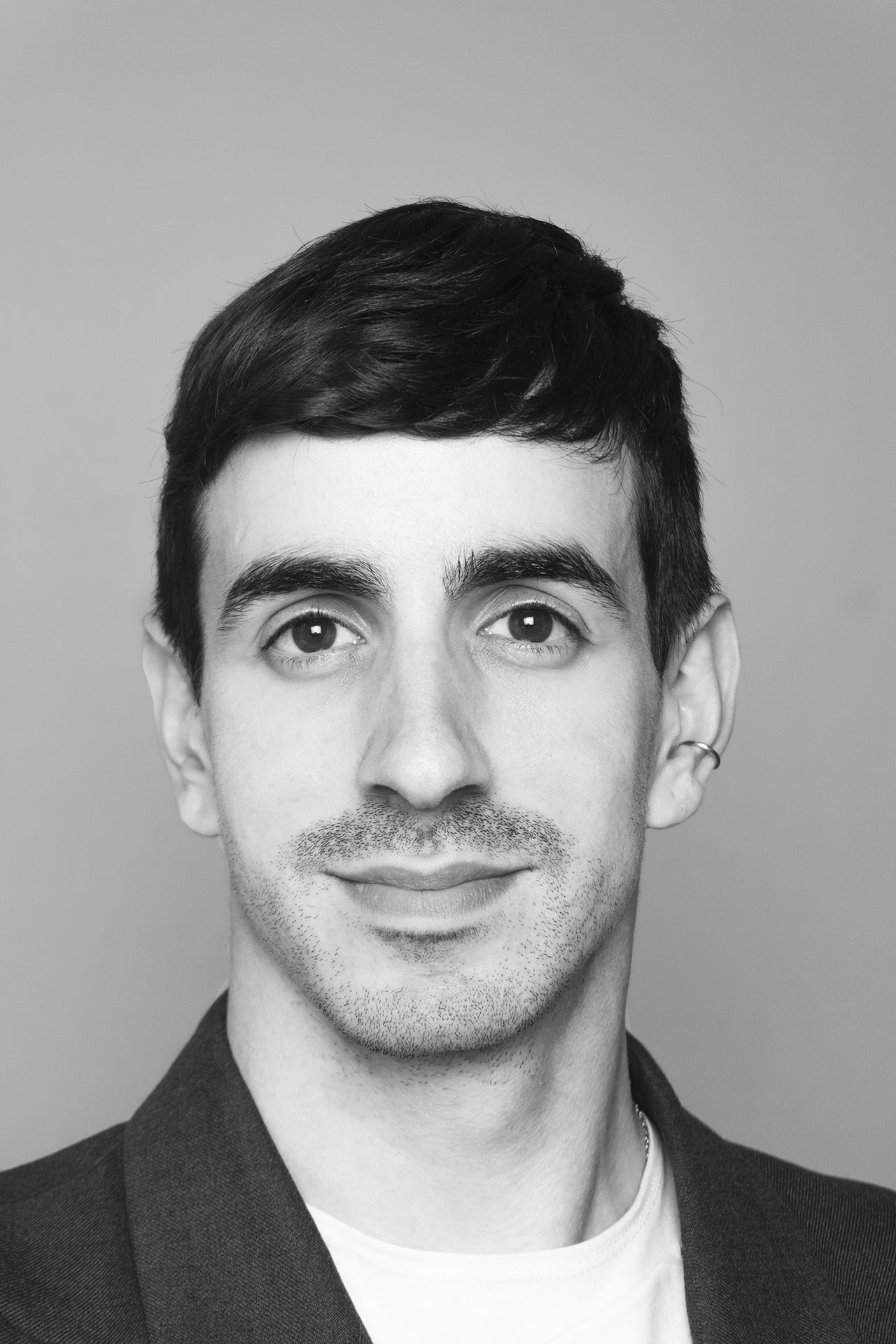 SENSITIVE & DELICATE
Steven Passaro sees his collections as the ultimate encouragement for self-discovery embracing a modern vision of romance and elegence. Aspiring to create timeless creations and one's awareness of their body, mind, and soul.
The House incorporates genderless codes through architectural pieces with a Parisian couture spirit mixed with traditional tailoring techniques.

STEVEN PASSARO is a modern and sustainable fashion brand highlighted by its cutting-edge 3D design techniques. An ode to modernity where the hand is the most precious tool.
"Expressing your deepest self; True strength comes from this act of vulnerability"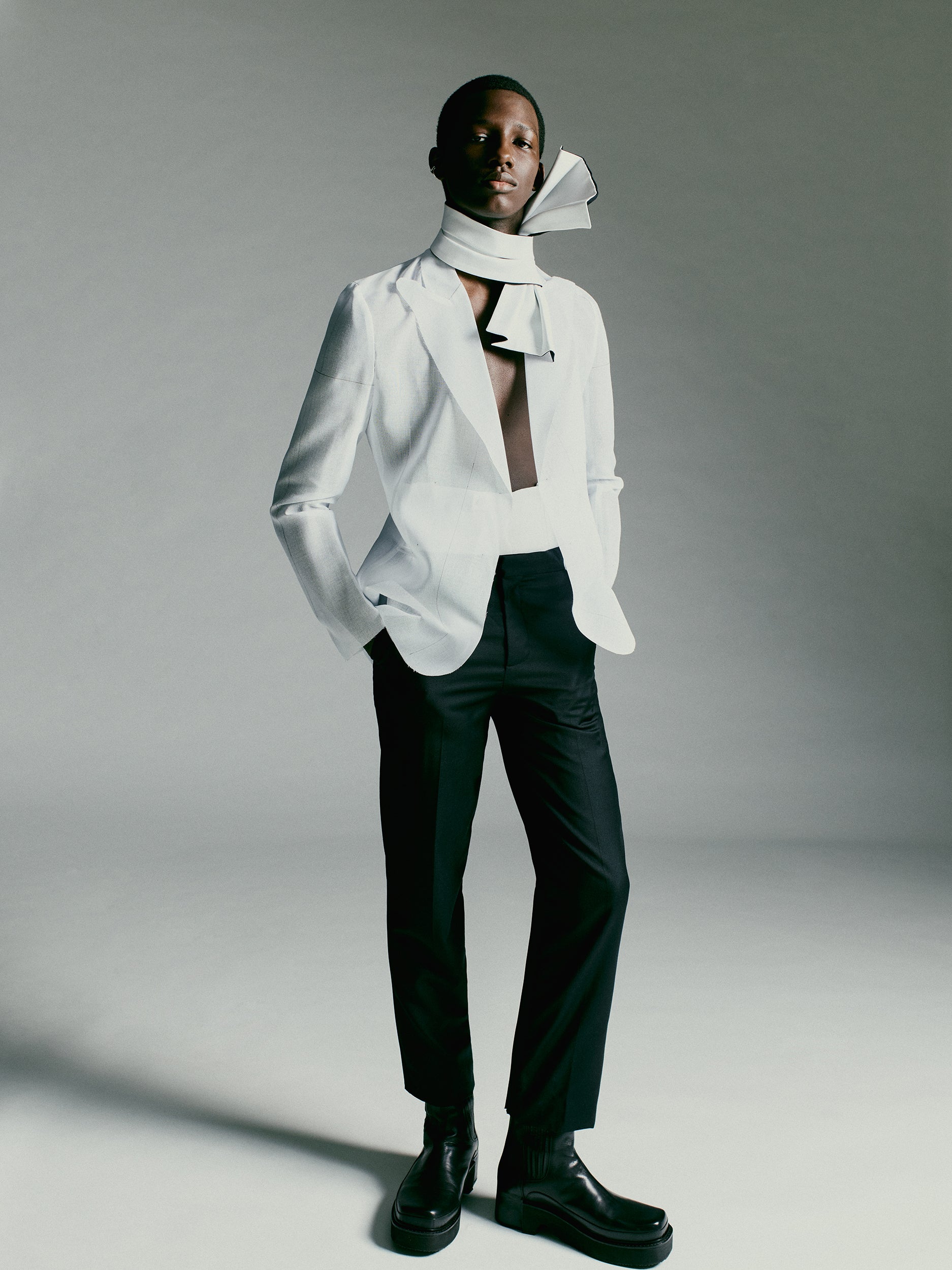 2020
Steven launches the brand during the Pandemic with the fall winter 21 collection Heroes Within.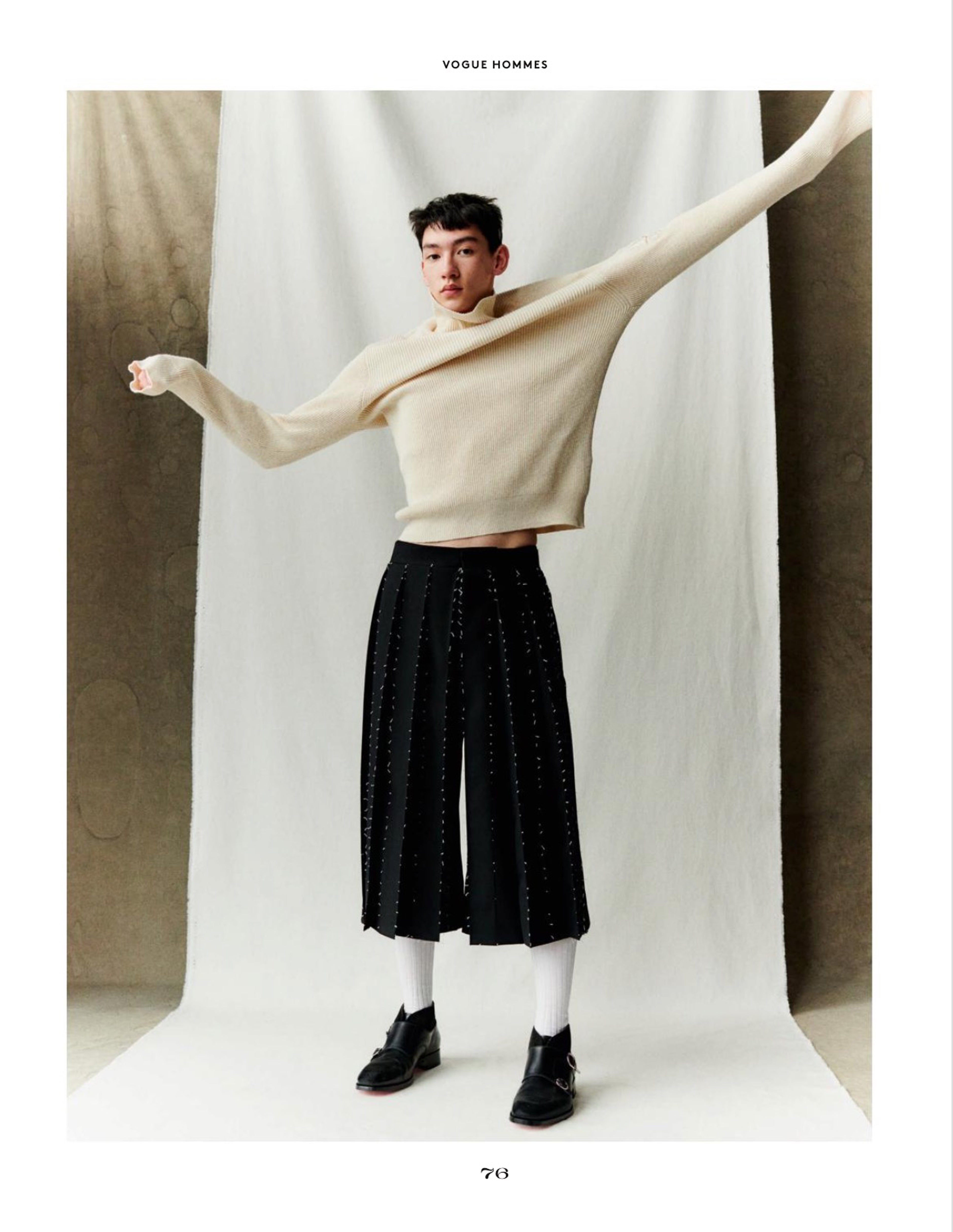 2021
First feature in Vogue Hommes.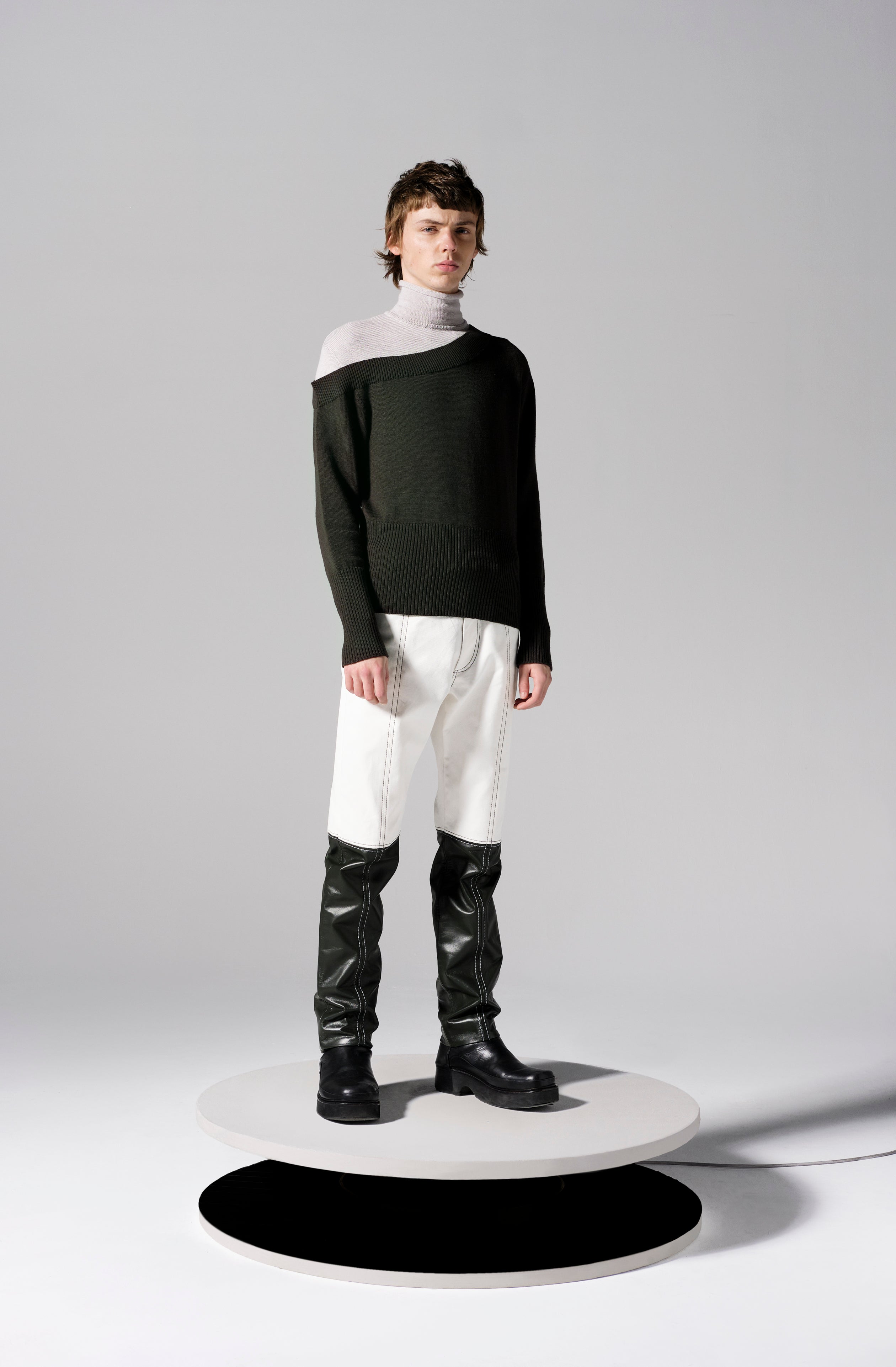 2022
In January 2022, He joins the Official Paris Fashion Week Calendar and the collections are avaible at SSENSE.